From your PHONE to your WALL
Make it happen!
All you have to do is…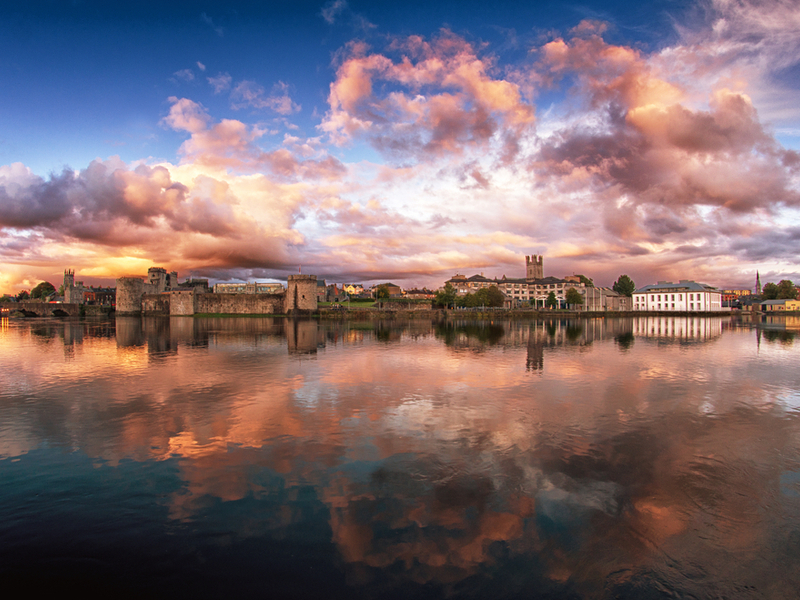 Upload your image to alphaset.ie or call us direct 061 314227 on how to transfer your picture.
Choose from 4 sizes
10 x 12"
12 x 16"
20 x 16"
24 x 30"
Choose Decor Style
1. 3mm Alu Panel or
2. 12mm Block Board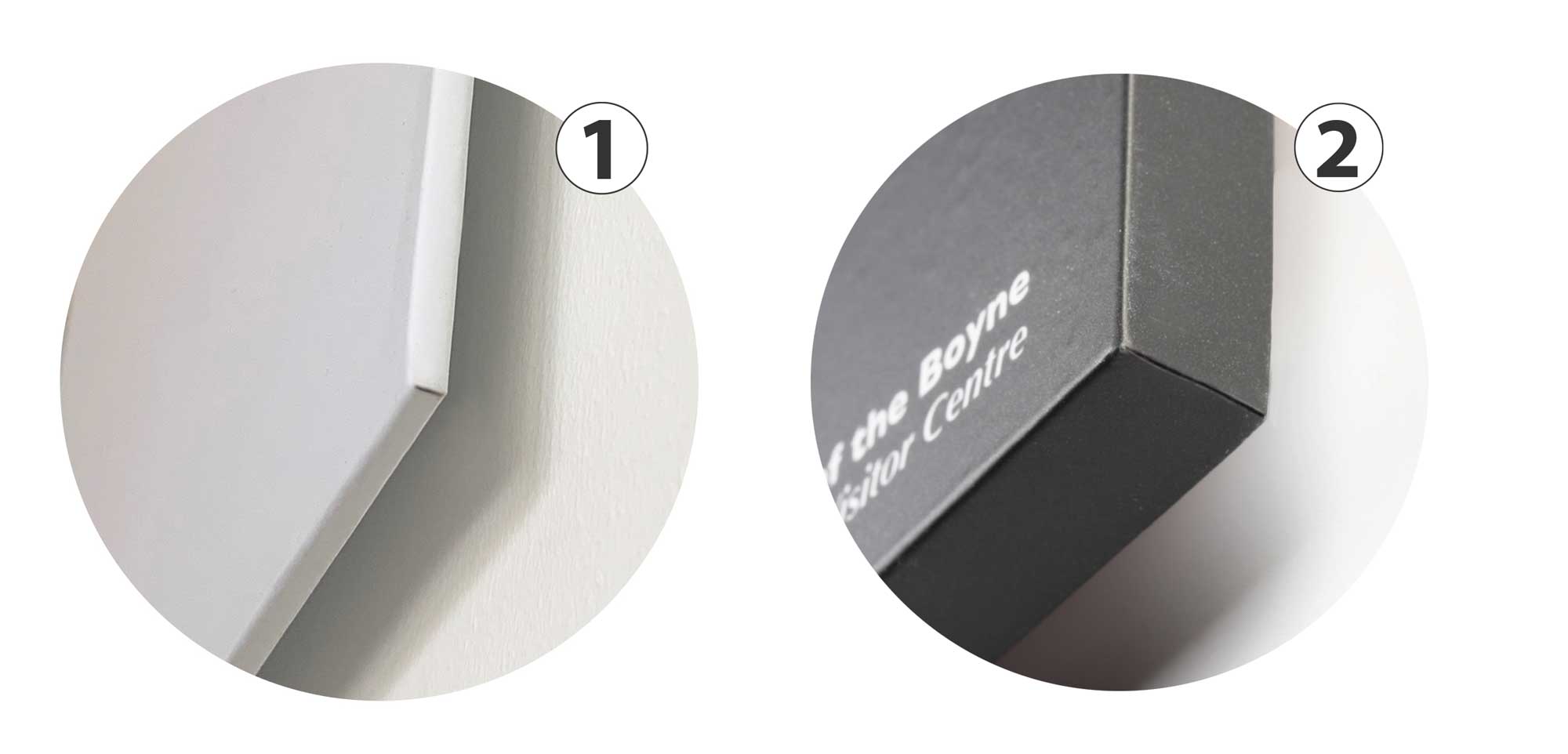 BUY NOW!
Fill out the form below to order your unique Christmas Present.