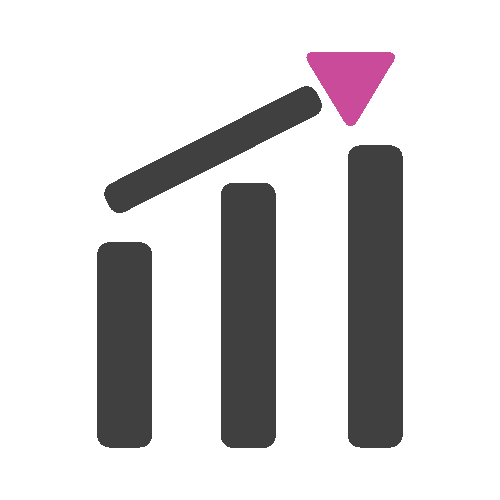 With our diverse skill set and our long experience in the fit-out world, Alphaset has the ability to deliver turnkey solutions across several sectors.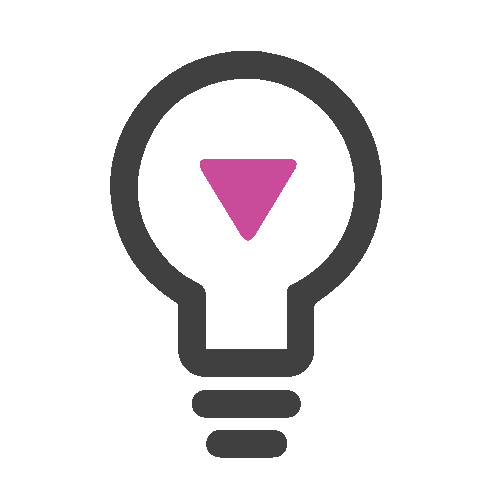 Alphaset offer a wide range of large format print, display and fabrication services in-house creating the most challenging design projects.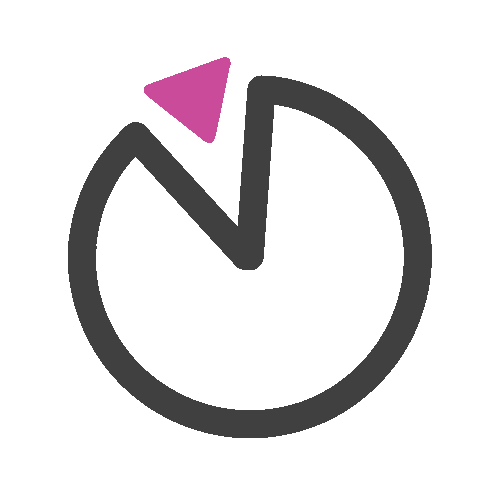 Sincs 1985 Alphaset has grown to become one of the most trusted names in internal and external signage, design and print management, corporate branding and exhibition fit-out nationwide.
Our installers are skilled, properly trained and certified ensuring that your project is safely installed exceeding the customers' expectations
Good design lays the foundation for your marketing strategy. We work with innovative, experienced design teams who can create instantly recognisable identities that communicate, stimulate interest and capture the attention of your target market. Call for a free consultation.
We offer a wide range of high-impact visual solutions that will create a positive impression, including:
Dynamic Wall Murals
Dynamic Wall Murals
Elegant Decor Panels
Colourful Fine Art Prints
Printed Cut Vinyl Decals
High Impact Banners and Posters
Expand the reach of your brand through innovative print techniques.
From complex 3D illuminated indoor and outdoor architectural signage to vinyl lettering and glass display, Alphaset's fabrication workshop is geared to handling every type of project, large or small, in a streamlined and efficient manner.
Award Winning Exhibitions
Alphaset has extensive experiance in the production and installation of museum and heritage projects throughout the Island of Ireland. 
Please call for further details and a no-fee consultation on your next exhibition project.
Production and sales teams can benefit from the use of a Content Management System. Using branded magnetic white boards to highlight discussion points helps to focus minds and stimulate the exchange of ideas.
I have to say dealing with Alphaset was a pleasure. I had a need and they ticked the box. Top quality finishing.